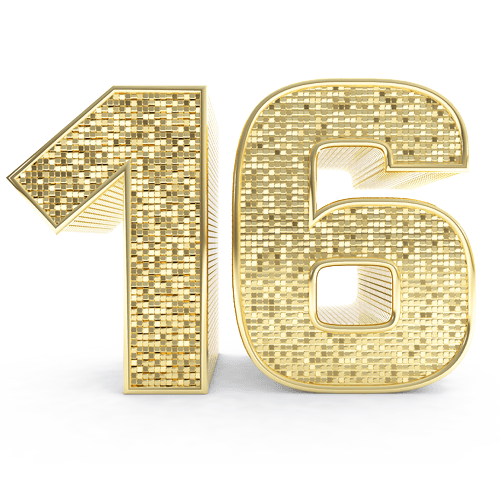 It's true. Accountants and tax preparers work their tails off and at this time of year there's hardly any rest until the end of the tax season. Anyone wanting to save themselves some time and money is probably looking for online solutions for their 1099 or W-2 information returns. Here are 16 great reasons to e-file this January.
1. No software to buy
You shouldn't have to pay for software when creating a 1099 or W-2 form online. It's absolutely free. And if you're using a cloud-based solution for your 1099 or W-2 e-filing then you know you're using the most current version.
2. No paper forms to buy
Have you ever had to throw away extra forms and feel bummed out for the waste you made? Never again! When you're e-filing you're only paying for what you need and we print forms on demand.
And let's not forget the moment of dread right before you pressed print on the very first form because there's the possibility you put the form in the printer wrong. Never again we say! No more forms = happy you.
3. No envelopes to buy
If you're not buying forms then you won't need to buy the envelopes you'd put those forms in. We know how much you love the envelope stuffing process, but I'm afraid you won't have to do it this year because we've automated that process in our facility. You've significantly reduced your risk of a paper cut by at least 50%.
4. No printers to align
Printers can be scary creatures and they know just when to give you grief. We've got our printers well trained over here so there's no monkey business when it comes to printing your information returns.
5. No expensive and messy printer toner
It can get expensive to keep up with the cost of toner, paper and maintenance of your printer. If you're doing any significant amount of filing you can expect to change out the toner and no one wants that job. It's a clunky, messy task that seems to be "nobody's job" until it happens to you. Not good.
6. No postage or trips to the post office
Postage is postage but if you're making trips to the post office that's where you can add chaos to your day. For many it's a detour from their normal route and you're already strapped for time this tax season.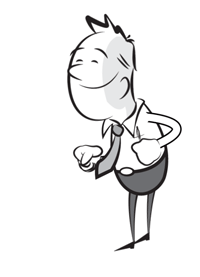 7. No temporary help needed to assemble & deliver
Freeing up your time means freeing up your wallet. The e-file, print & mail through one service means you're spending less time hiring, training and paying temporary help to file your 1099, W-2 or other information returns.
8. You can get started early
The early bird gets the worm, and you can too! Well, not a worm, but maybe you get a bit more of your January back by putting in your payers & payees into your online account before you're ready to file. You can do it at any time in your account so you only have to select your payer or payee from a drop-down when you're creating your forms. It's a really simple way to free up more time in January when forms are due.
9. It does it all e-file, print & mail
We've made an all-inclusive solution so you only have to remember one username/password combo. We like to make it as simple as possible because we don't think you should have to work so hard to file information returns. We know some users just want to e-file and that's cool too!
10. Only pay for the forms you need
Gone are the days where you had to buy more forms than recipients in case there were any mistakes. When you file online you only pay for what you actually file. It's fair to you and it's a less-wasteful practice.
11. Email notifications to keep you informed
Your paper forms won't stand themselves up on your desk to let you know the filing deadline is right around the corner, but we can! Our helpful emails give timely reminders for important information like when the IRS accepted your submitted forms or if you're approaching a big deadline.
12. Years of saved information makes it easier next year too
Each year you file online your job gets easier and easier. We'll save your payer and payee information for up to four years so it's easy and fast to fill in your 1099 & W-2 forms. It also makes it convenient for reprinting forms you've already submitted.
13. Buy Downs are available for the lowest unit price
Our returning e-filers have been gobbling up these Buy Downs because they know how good of a deal this is and soon you will too! A Buy Down is purchasing a batch of E-File, Print & Mail for forms up front similar to purchasing a gift card.
14. Concierge service for uploading large files is provided at no cost
If you're a large-scale filer (1,000+ forms) you may be looking for more guidance with online filing. We're here to help make this a very easy filing solution for you no matter the size or scale of your operation.
15. Guaranteed SOC-certified and HIPAA-compliant facilities
When you're choosing to e-file you want the best in class none of those pop-up service providers that will lure you in without regard for the safety and security of your data. But you're one smart cookie so you've done your homework and chose a filing provider that encrypts your data under strict IRS guidelines and then prints from a high-security SOC-certified and HIPAA-compliant print and mail facility.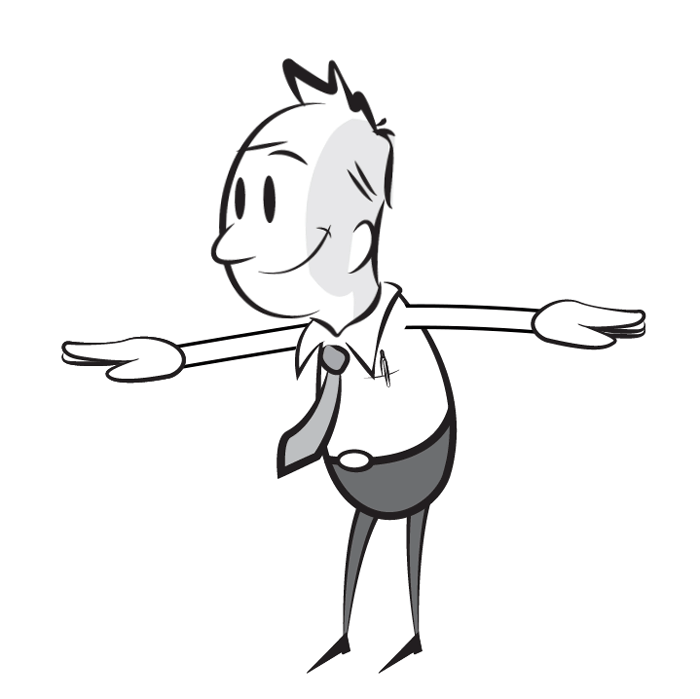 16. IRS-Approved for over 40 years
E-Filing tax forms is gaining traction every year, but there was a time when all you had was paper forms. We've been trusted for over 40 years to provide the same quality in product and service for that time and that won't change for our e-filing solution. We're IRS-approved and committed to providing a reliable and valuable filing solution to you.
So there you have 16 great reasons to e-file. I guess we should have made this list the 17 reasons because we almost forgot to tell you it's absolutely free to create an account for Eagle View Filing Solutions! Go on. Give it a test drive and see how easy online filing can be for you. If you decide to use Eagle View for e-file only or the all-inclusive e-file and delivery then you're only a few steps away from that. It's fast and easy for anyone to use. Get started now!
E-file for as low as $1.05/form
E-File, Print & Mail for as low as $1.25/form