Tax Resources
Important IRS deadlines and other reminders to help you get the most out of your Eagle View e-filing solution.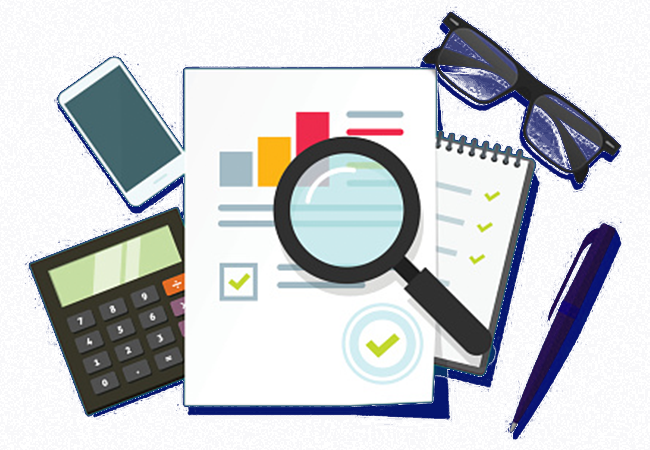 Form 1099 - 2023 Deadline: January 31, 2024
Filing Date. Due dates. Furnish Copy B of this form to the recipient by February 1, 2024. File Copy A of this form with the IRS by February 1, 2024.
Posted: Wednesday 23rd of August, 2023
W-2 Filing Deadline: January 31, 2024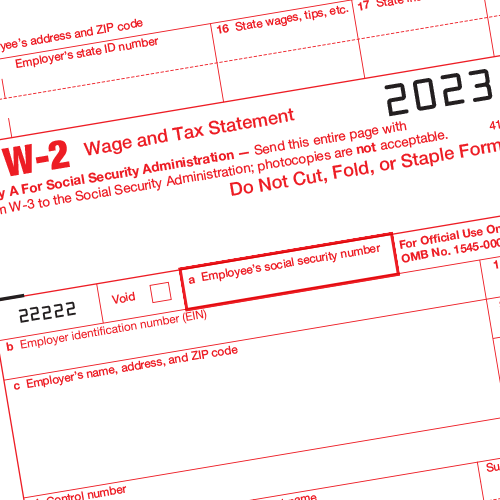 2023 forms must be filed with the SSA by February 1, 2024 regardless if using paper forms or filing electronically.
Posted: Wednesday 23rd of August, 2023
Printing and Mailing Deadline
In order for us to print and guarantee mailing your forms by the January 31st deadline, you must complete your order no later than Midnight (PST) January 30th. Orders placed after Midnight (PST) January 30th are not guaranteed to be printed and/or mailed by the January 31st deadline.
Posted: Tuesday 25th of October, 2022
How to improve annual performance reviews of your employees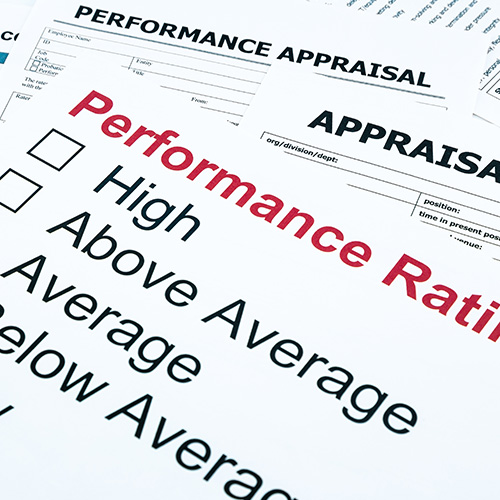 The annual employee performance review usually it's dreaded by both supervisor and employee. The employee knows he'll have to hear about those mistakes from months ago, and the supervisor will finally have to discuss those issues he's been avoiding all year. Too often, the result is discomfort and embarrassment all round. Usually both parties fudge a little and are glad that it's over for another year. Too bad, because another chance for open communication and feedback has been lost.
Posted: Saturday 23rd of July, 2022
What's your biggest business problem?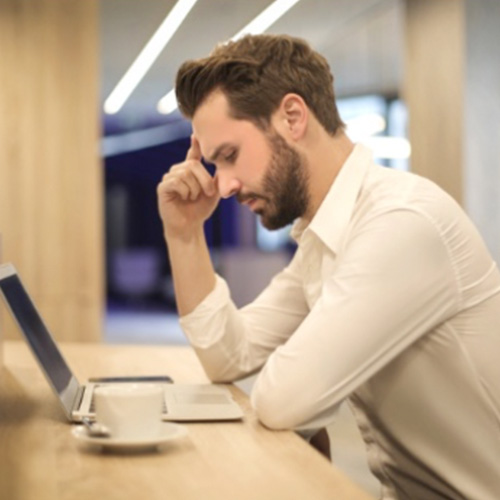 If you run a business, try this exercise. First, write down what you think is the single biggest problem in your business. Then ask the key people in your company to do the same. Try to include input from all areas of operations sales, manufacturing, personnel, purchasing, shipping, and finance. The number of inputs will depend on the type and size of your business, but make sure you cover everything from internal operations to relationships with customers.
Posted: Saturday 23rd of July, 2022
How to profit from customer complaints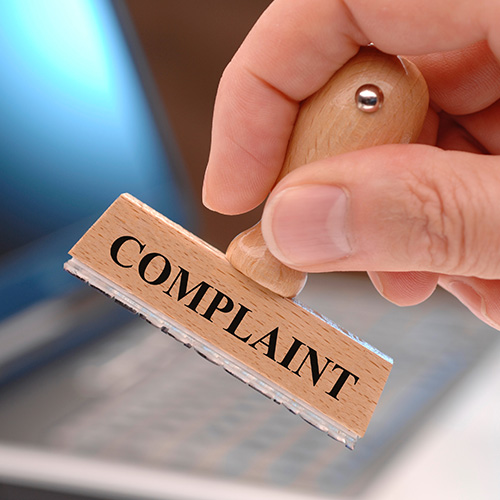 Nobody in business welcomes a customer complaint. It usually means taking time out of a busy day to deal with an angry person. But that's the wrong attitude. You should think of a customer complaint as three opportunities in one.
Posted: Saturday 23rd of July, 2022
Keep your customers coming back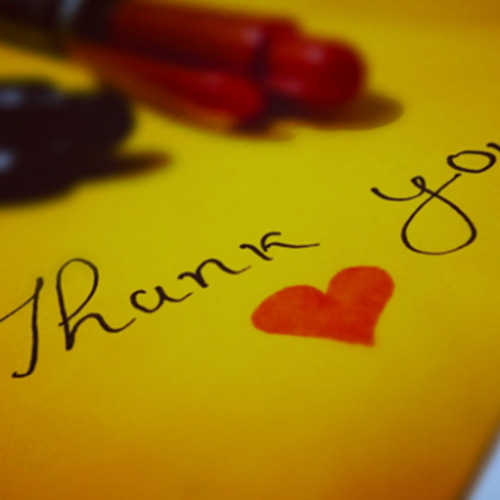 Every successful business relies on a core group of customers who keep coming back on a regular basis. Sure, you're always trying to find new customers and expand your market. But chances are that it's the "regulars" who provide the bulk of your revenues. It's important not to forget this group.
Posted: Saturday 23rd of July, 2022
Keep an eye on your company's cash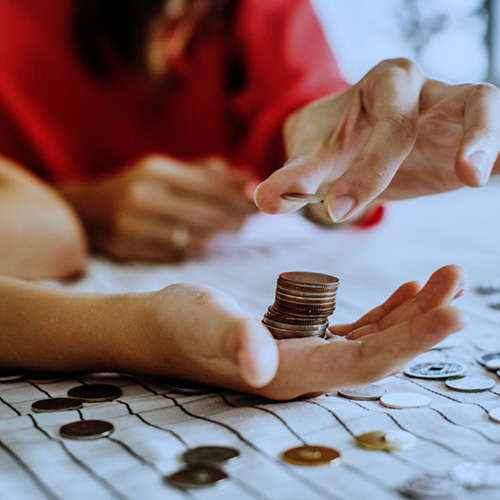 Do you regularly monitor your company's cash accounts? You should. Even if you leave the job to your bookkeeper or accountant, you should stay aware of where the cash is going and how the spending is approved. Along with inventory "shrinkage," theft or improper expenditures of cash are among the chief sources of loss for small companies.
Posted: Saturday 23rd of July, 2022
16 Reasons To Make the Right Choice in January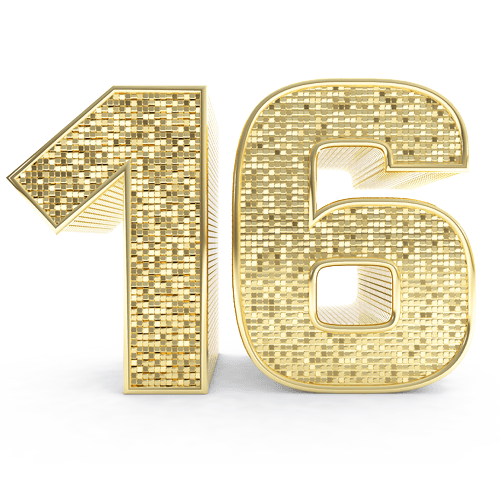 It's true. Accountants and tax preparers work their tails off and at this time of year there's hardly any rest until the end of the tax season. Anyone wanting to save themselves some time and money is probably looking for online solutions for their 1099 or W-2 information returns. Here are 16 great reasons to e-file this January
Posted: Wednesday 29th of November, 2023
This material may not be published, rewritten or redistributed without permission, except as noted here. This site includes, or may include, links to third party Internet Websites controlled and maintained by others. When accessing these links the user leaves this site. These links are included solely for the convenience of users and their presence does not constitute any endorsement of the Websites linked or referred to nor does Tangible Values, Inc. have any control over, or responsibility for, the content of any such Websites. All rights reserved.